Stuff breaks. It's a fact of life for a musician. We are dedicated to getting your musical electronics equipment back up and running. At Auralsphere Electronics we understand how important your gear is. That's why we make it an imperative to get your equipment fixed with care and precision, at a fair price. Our experienced tech will work on tube and solid-state amps, speakers, mixers, and most anything else. We are located in Shoreline, just 15 min north of downtown Seattle. We try to accommodate any needs, big or small. We're friendly and flexible. We also offer education and training services for folks so they can learn how to use their gear.
Stop by the shop today to discuss what we can help you with!
Along with our sister company Silesia Guitars, we are your one-stop shop for all of your repair and educational needs.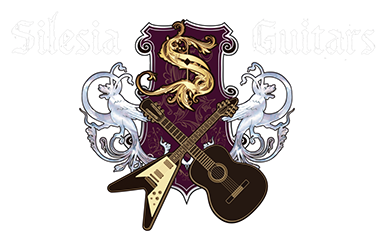 ©2016 Auralsphere Electronics